Our customers measure the quality of our products on a daily basis. From the beginning of our supply chain we strive to integrate the concepts of "quality monitoring" and "full traceability" of our manufacturing processes throughout our organization.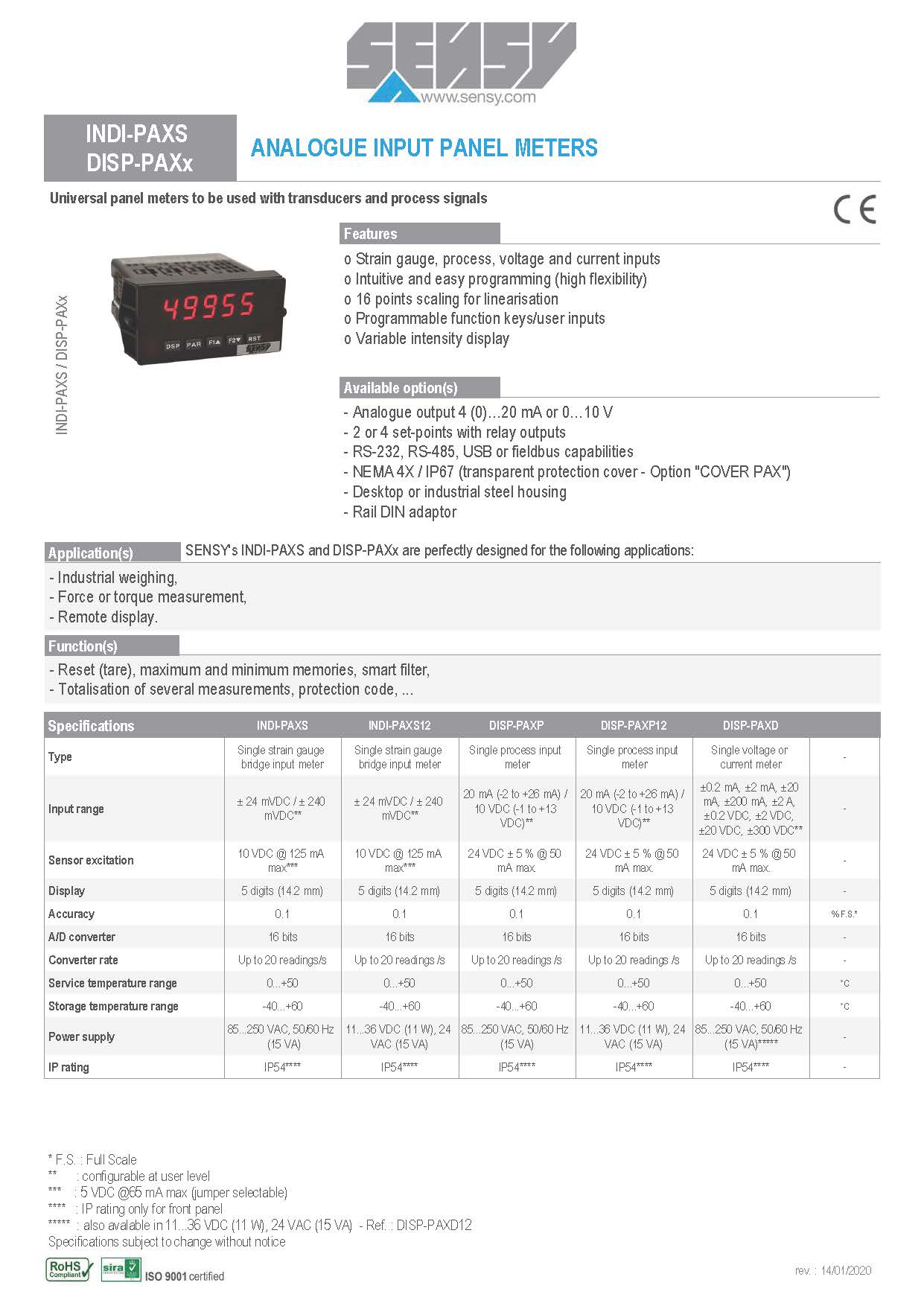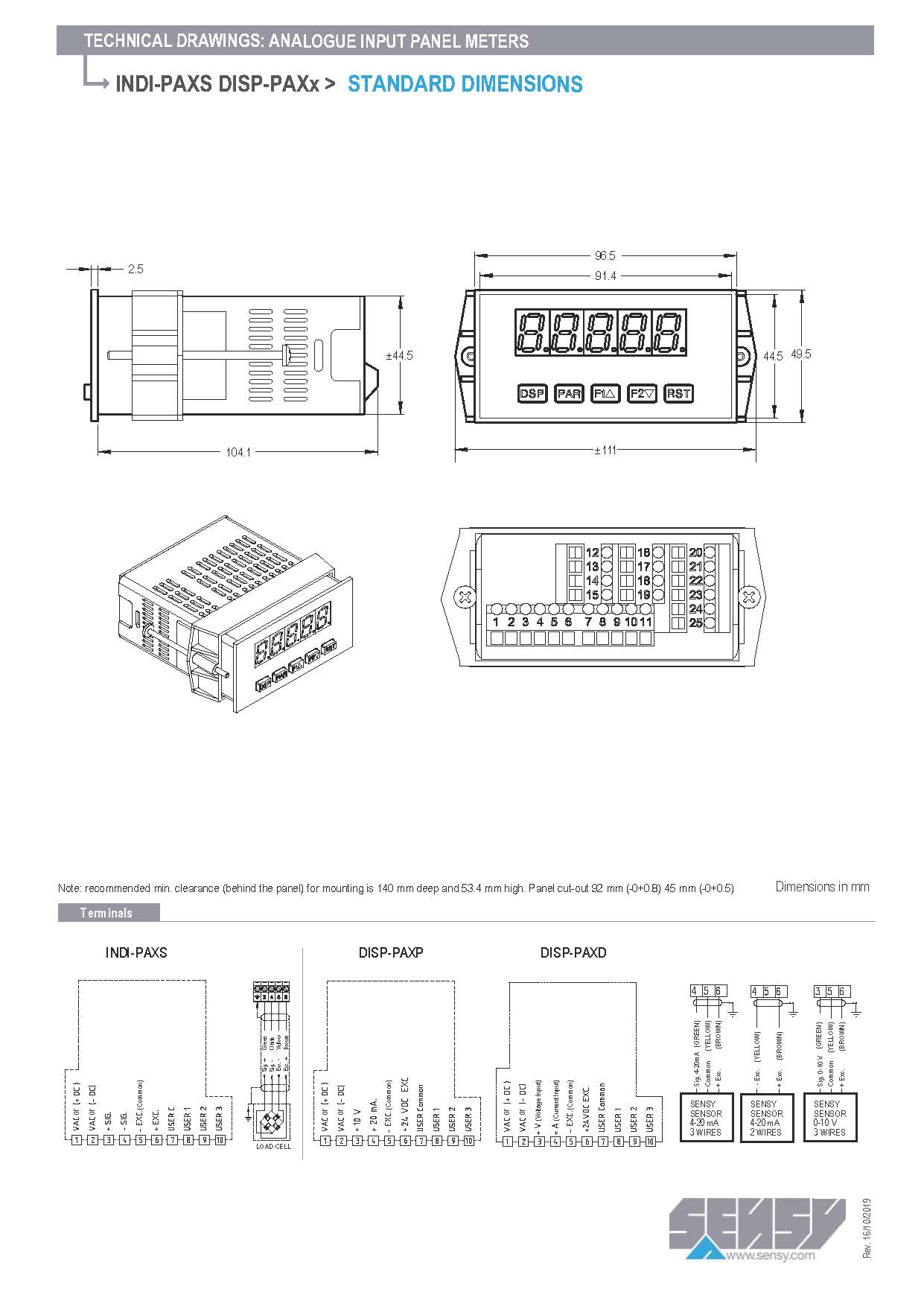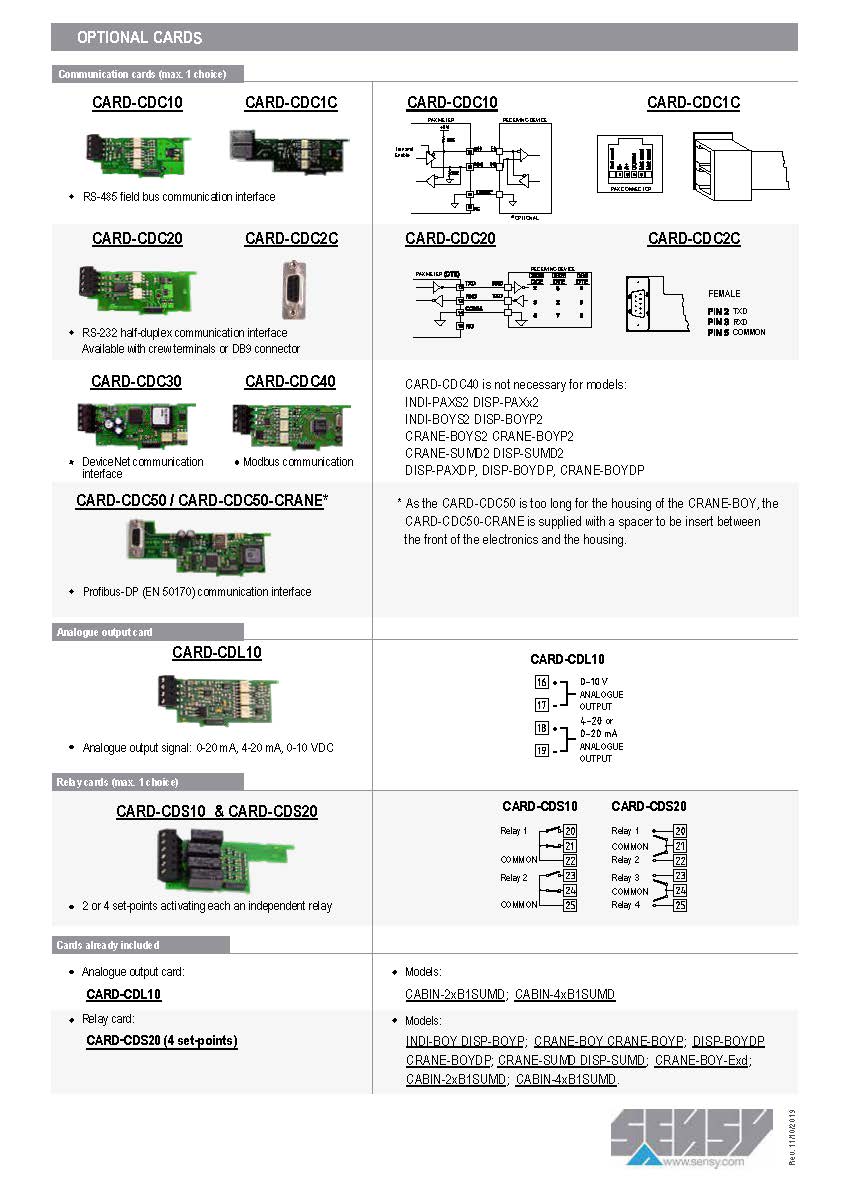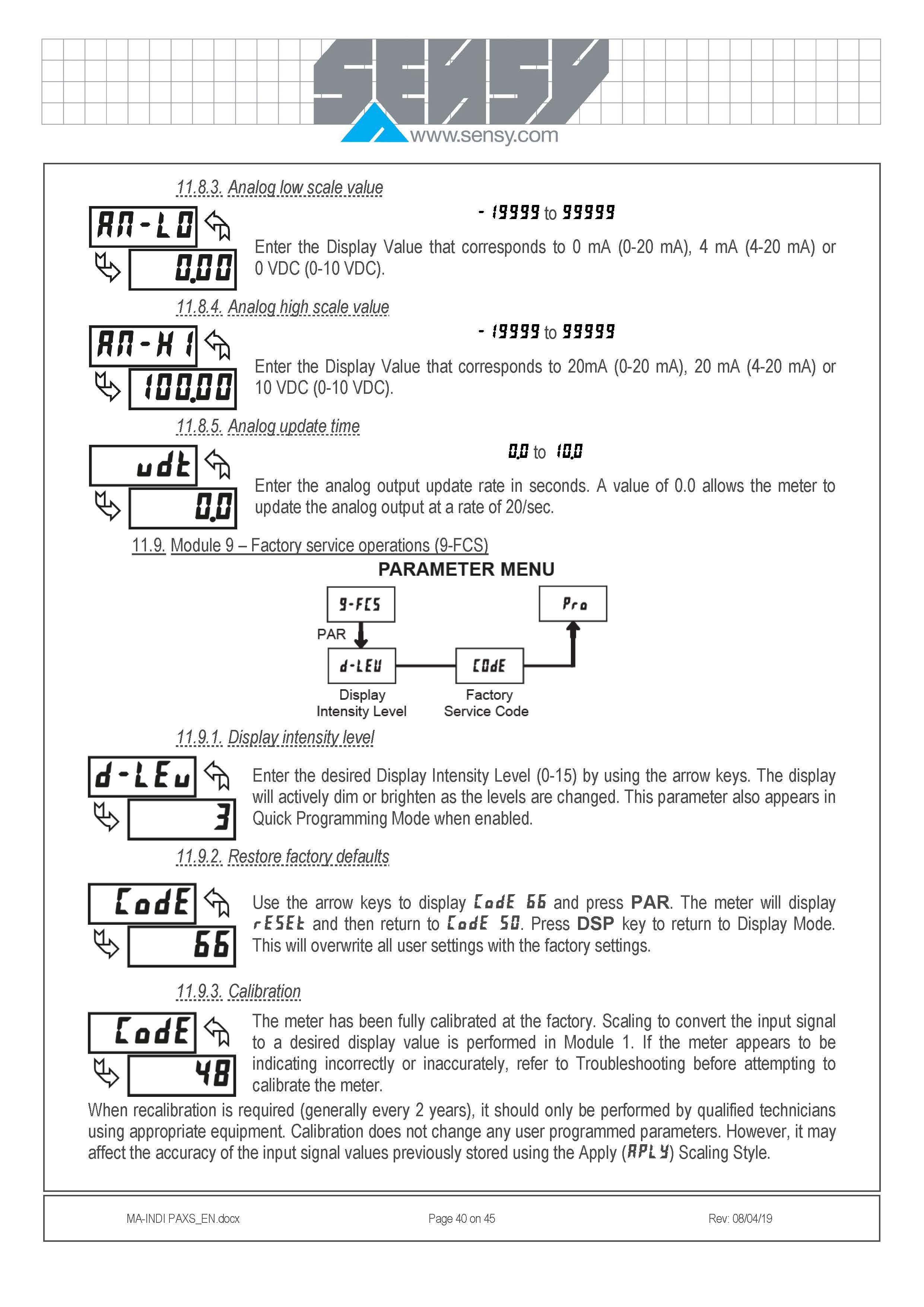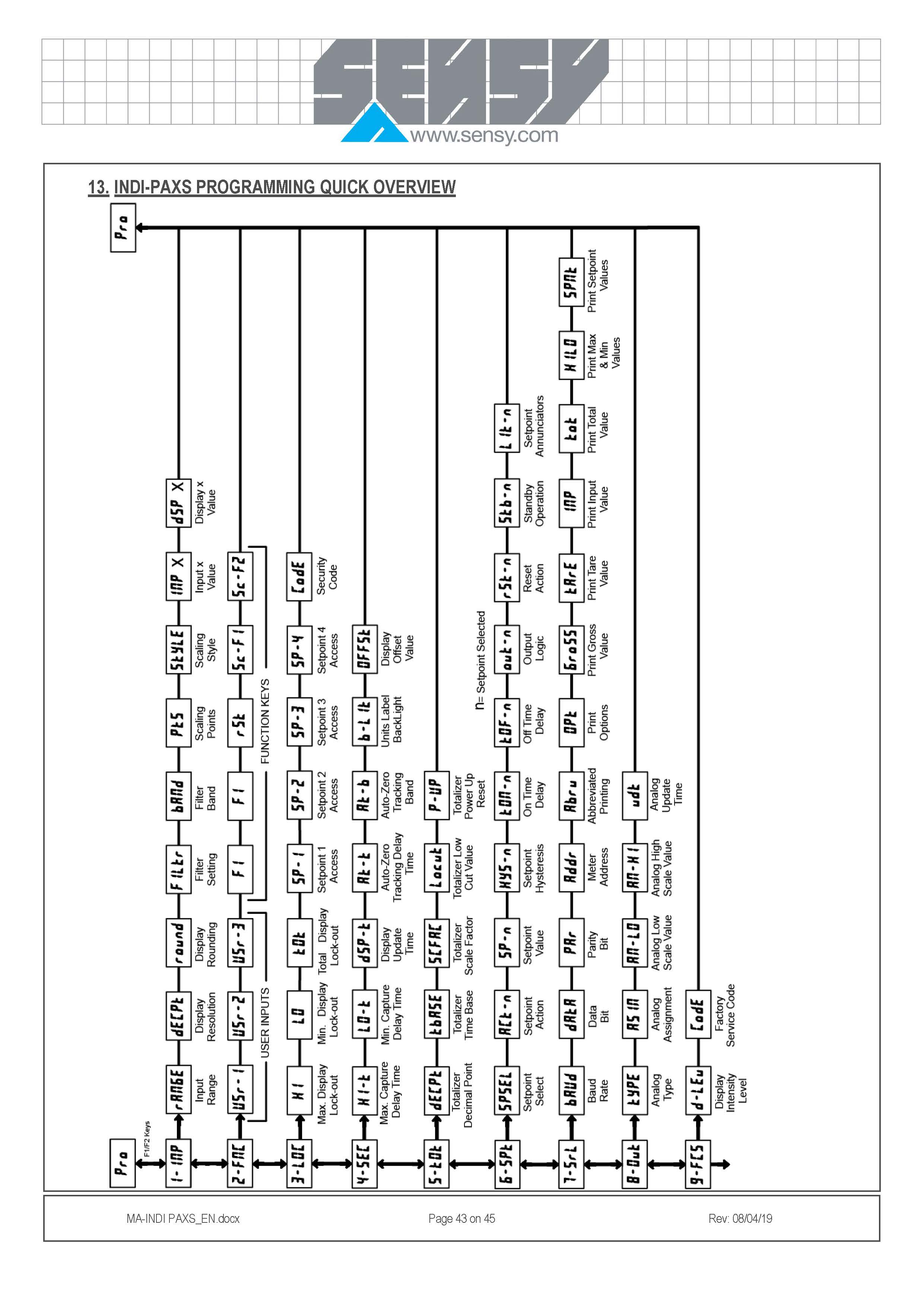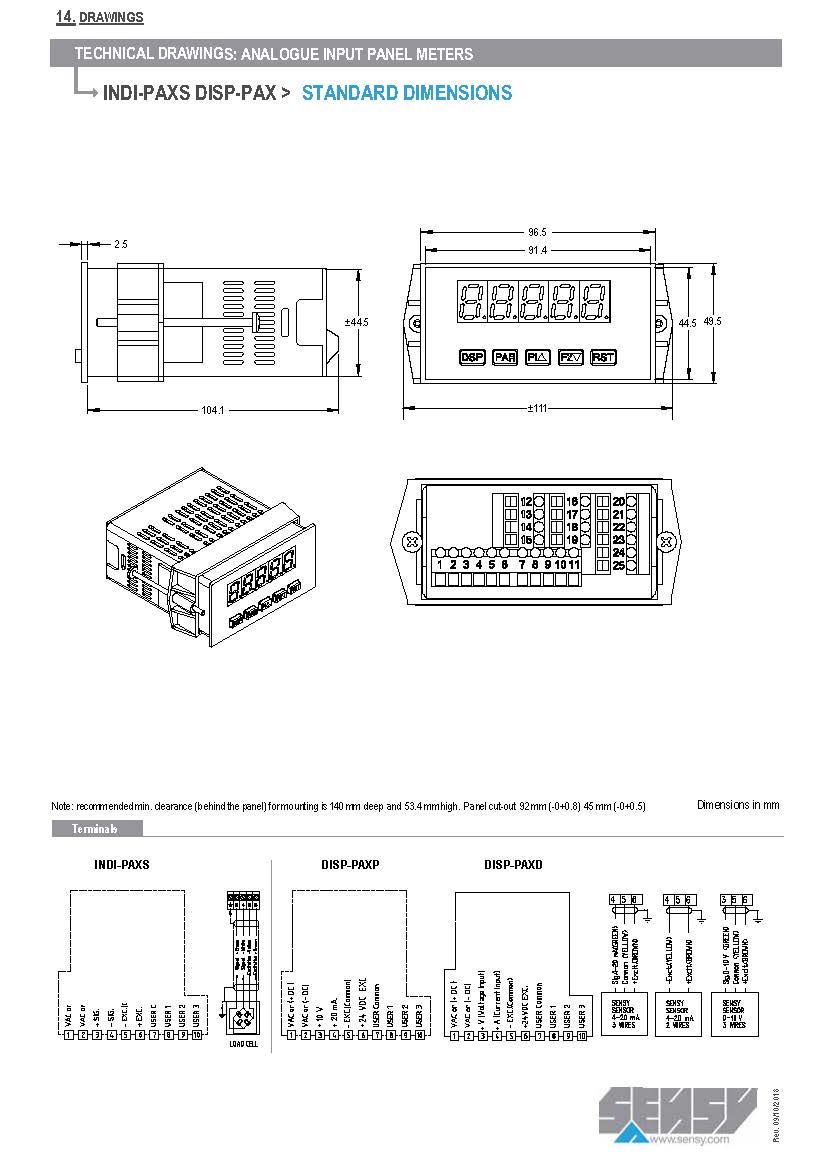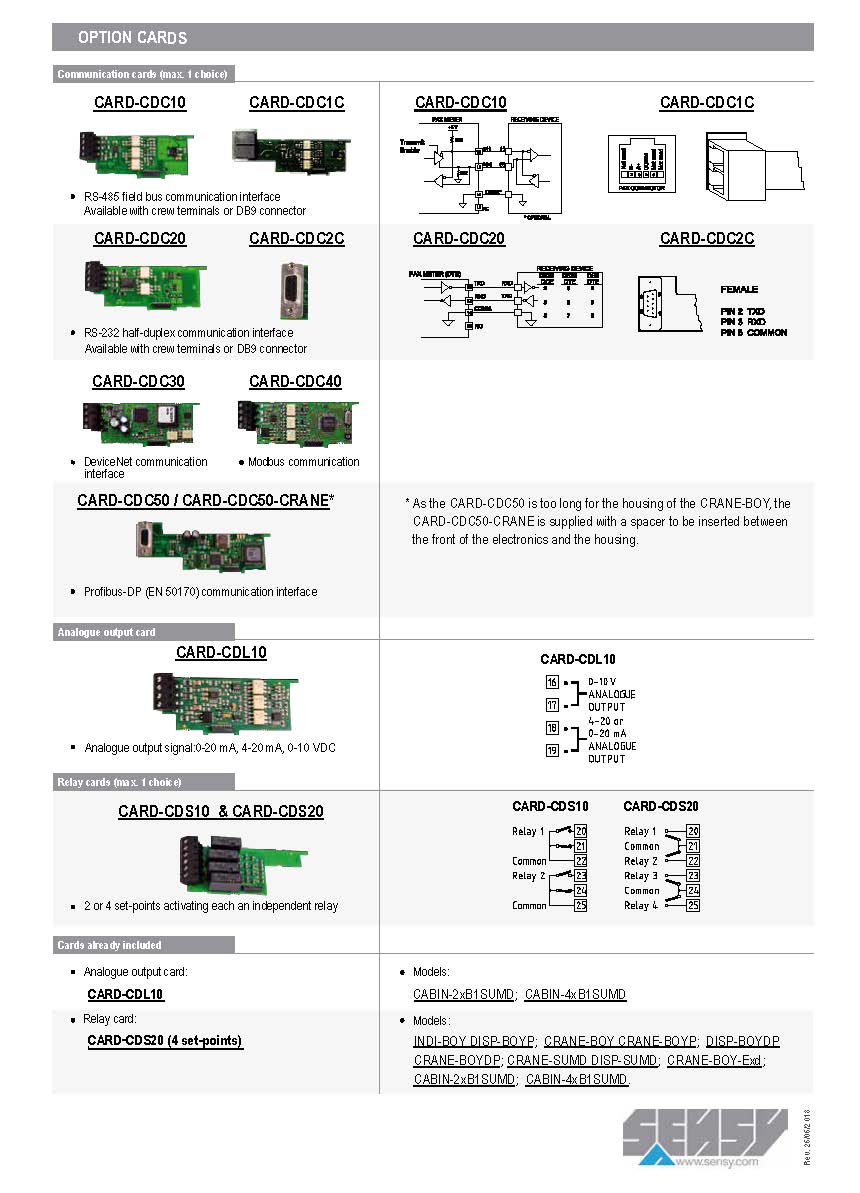 According to the EN 9100 quality standards, SENSY has been qualified by the QUALIFAS / ASD-EASE organization in order to meet the requirements of the aerospace industry and to ensure the highest quality to our customers.
To satisfy our customers fully, we ensure that their needs and expectations are translated into the requirements necessary to meet their specific demands. This can be done either by using a standard product from our catalogue or by making a custom-made offer based either on our own experience or on the customer's documentation and information.
Shanghai HangOu Mechanical & Electrical Equipment Co., Ltd. was established in 2006,  and is specializing in the import of mechanical & electrical equipment spare parts, instruments and other products and brands of worldwide. These products are widely used in metallurgy, iron and steel, petrochemicals, energy, aerospace, container terminals, automation, water conservancy, papermaking, power plant, textile, injection molding, rubber, medical treatment, food packaging and other fields.  Our main product lines include: sensors, motors, switches, electronic scale, encoders, controllers, analysis meters,optical fibers, gratings,valves, warning lights, cable, towline, distributor, gearbox, relays, buffers and imported hardware. ShangHai HangOu Mechanical And Electrical Equipment Co.,Ltd
Address: Room 905, Building No.1, Guoson Centre, Lane 388, Zhongjiang Road. Shanghai, China.
Tel:0086-21-51085161
Fax:021-51870910
E-Mail:sales@shhangou.com
sales@shhangou.com.cn
Zip Code:200062
Website:www.shhangou.com
www.shhangou.com.cn